What Is The Forest River Owners' Group? | Abilene, TX

When you purchase a Forest River RV at Hanner RV, you have the opportunity to join the exclusive Forest River Owners' Group, often shortened to FROG. This is a group of more than 90,000 owners of Forest River and affiliated RVs who love camping, hiking, swimming, fishing, and other outdoor adventures. The group includes RV owners from all across the United States and Canada. Join the Forest River Owners' Group after purchasing a Forest River RV at Hanner RV near Abilene, TX.
Passion For RVing
The RV owners in the group come from all walks of life, from big cities on the east coast to the cornfields of the Midwest and the wilderness of the Pacific Northwest. Some of them are full-time RV families who live life on the road. Others like to take their RVs out for long weekends to the lake. Some just love their RVs for tailgating before the big game. But they all have one thing in common: They love their RVs.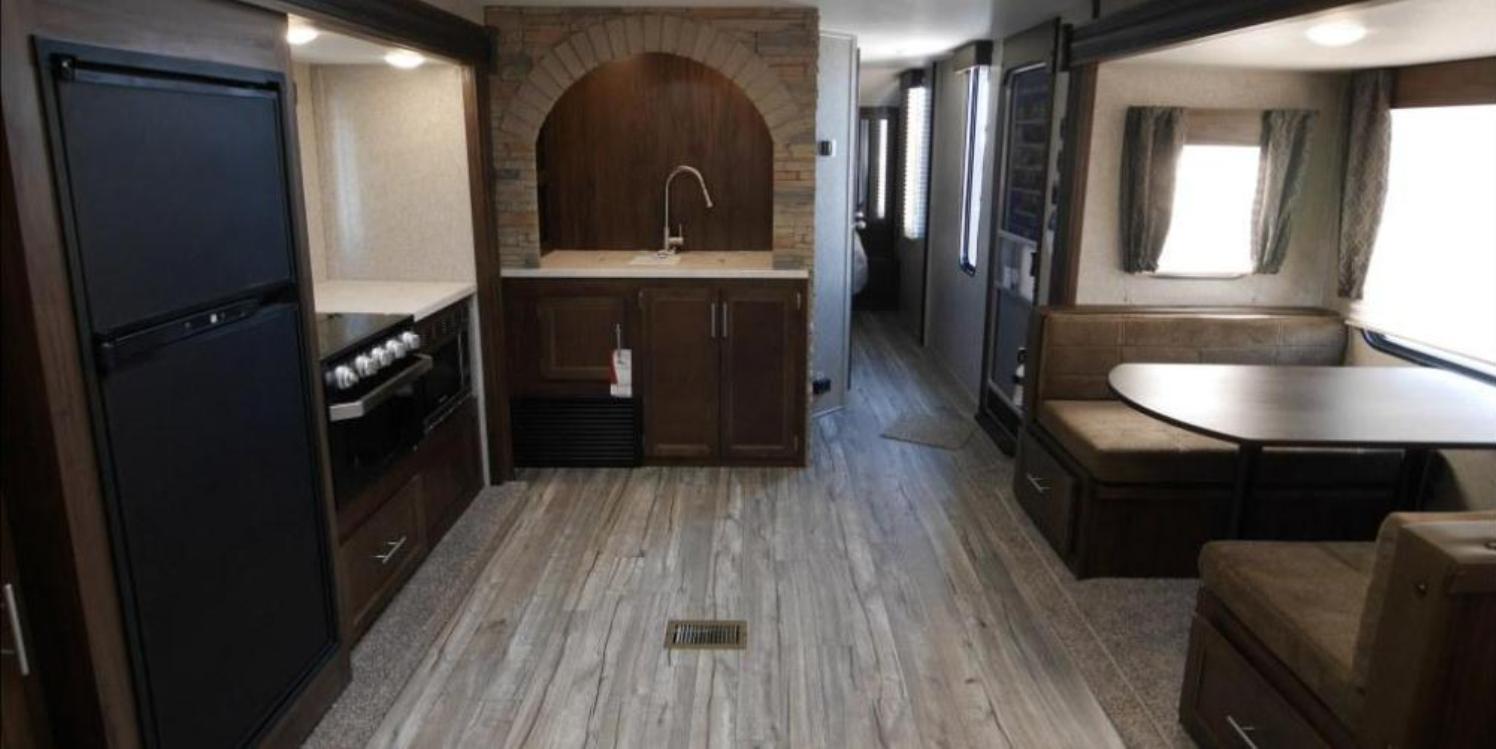 It's Free!
Membership to the Forest River Owners' Group is absolutely free. You can sign up online here. Membership gets you lots of benefits, including access to several special trips and tours throughout the year. Members also get exclusive access to the FROG Shop, can participate in local FROG activities, and earn one free year of Coach-Net™ Emergency Roadside Assistance. You can also get a great insurance rate as a FROG member through Geico RV Insurance.
Benefits
As a FROG member, you will receive a recurring newsletter with tips and news, exclusive Visa and Mastercard offers, discounts on a Sam's Club membership, and two free months of membership to the RV Golf Club when you purchase a year's membership. FROG members get special pricing on SkyMed's range of emergency air and ground medical transportation services.