Forest River RV Warranty & Roadside Assistance | Baird, TX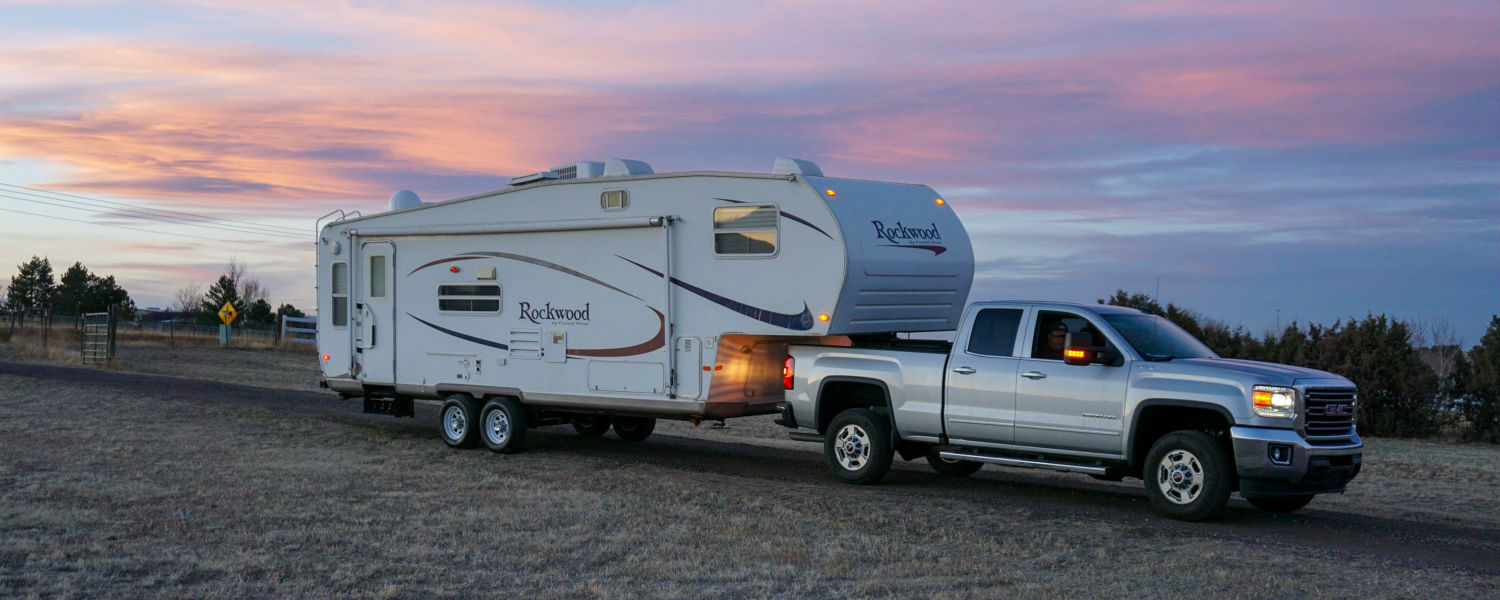 Whether you're a new RV owner or have purchased a Forest River RV previously, you can gain incredible perks when you purchase a new Forest River RV. Besides getting great features within your RV, you can also receive both a warranty and Roadside Assistance. Here is an overview of these benefits and what you can expect from them.
Warranty
Every new Forest River RV model comes standard with a One-Year Limited Warranty, providing you with peace of mind on the drive. The warranty begins on your purchase date and provides coverage for a multitude of components. In addition, many of the suppliers that Forest River RV uses tend to provide their own warranties for their products. As such, some components could have warranties that go beyond a single year if their warranties are through the component manufacturers.
Roadside Assitance
When you purchase a Forest River RV, you can receive Roadside Assistance for one year. This convenient service comes standard on most new Forest River RVs that are towable and motorized. If you ever find yourself stranded on the side of the road, you can rest assured that Roadside Assistance can come to your vehicle's aid. You can drive with confidence knowing that this service will cover you at any time of the day for the following services:
Jump Starts

Towing

Tire Assistance

Locksmith/Lockout Service


Delivery Of Emergency Fluids & Fuel
Locksmith/Lockout Service
Winch Out

RV Mobile Mechanic

Technical Support
If you're in a situation where you need service and don't know where to take your vehicle, Roadside Assistance can even help you locate the nearest qualified service facility. All of the aforementioned services are available to you and your significant other or spouse when your Forest River RV is being driven.
We at Hanner RV Supercenter are proud to offer Forest River RVs. Stop by our dealership to learn more about the Forest River RV warranty and Roadside Assistance.