Fuel-Saving Tips for Your Next RV Road Trip | Baird, TX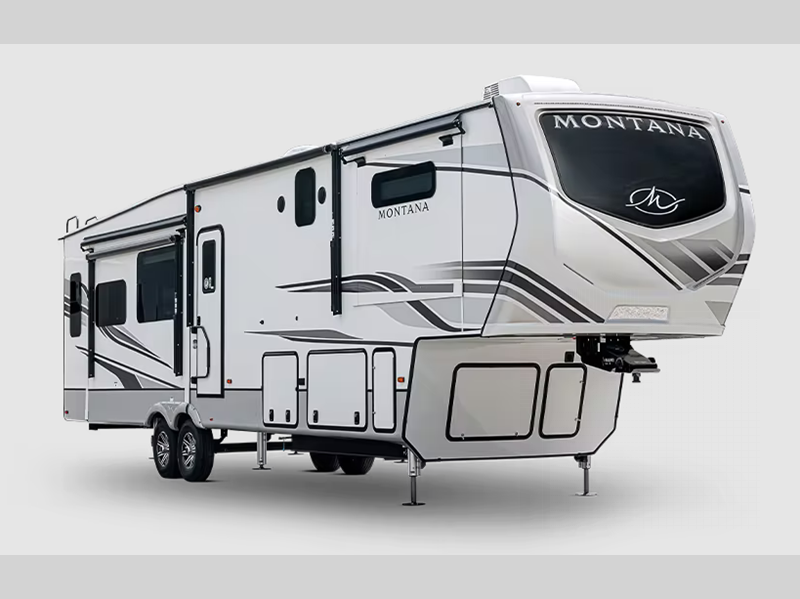 Traveling across Texas — or across the United States — in an RV can be an extremely memorable, rewarding experience. If you've ever made a trip like this before, you also know that fuel costs can add up very quickly. Fortunately, there are several steps you can take to get the most out of every mile.
Take your time
Part of the joy of driving out in an RV is appreciating the view and the experience of being together with the family. Set out plenty early and leave yourself lots of time to get where you need to be so that you can stay at the speed limit and optimize your gas mileage. An Edmunds study says that tempering your acceleration and braking can save as much as 31 percent in fuel costs. Consider using the cruise control and keep it steady.
Keep an eye on your tires
Before you head out, you should run through a checklist to make sure that your RV is up for the trip. Tires are incredibly important, and leaving them underinflated can have an impact on fuel economy. Always keep them aired up to optimal psi and you'll save in the long run.
Don't idle
There's no quicker way to waste fuel than to leave your vehicle idling. The idea that leaving the engine running wastes less fuel than having to turn the engine back on is a myth — when you idle, you're getting 0 mpg, which will severely deplete fuel economy over a long trip.
Pack lighter
Another major factor that hinders RV efficiency is weight. Motorhomes tend to weigh a decent amount, which is why fuel economy tends to be on the lower side. Saving a few pounds by not overpacking can make a notable difference over a long trip.
Keep up to date on maintenance
Staying up to date on important maintenance is a great way to make sure that your RV is getting the best mileage it can. For this, the experts at the Hanner RV service department are here to help. We'll make sure you're current and on-schedule with all the important services your RV needs.
If you're looking at getting a new RV with better mileage or need service for your current motorhome, Hanner RV Supercenter is your destination in Baird, Texas. Visit our beautiful dealership and we'll be happy to help you in any way we can.