Questions To Ask Before Buying A Used RV | Baird, TX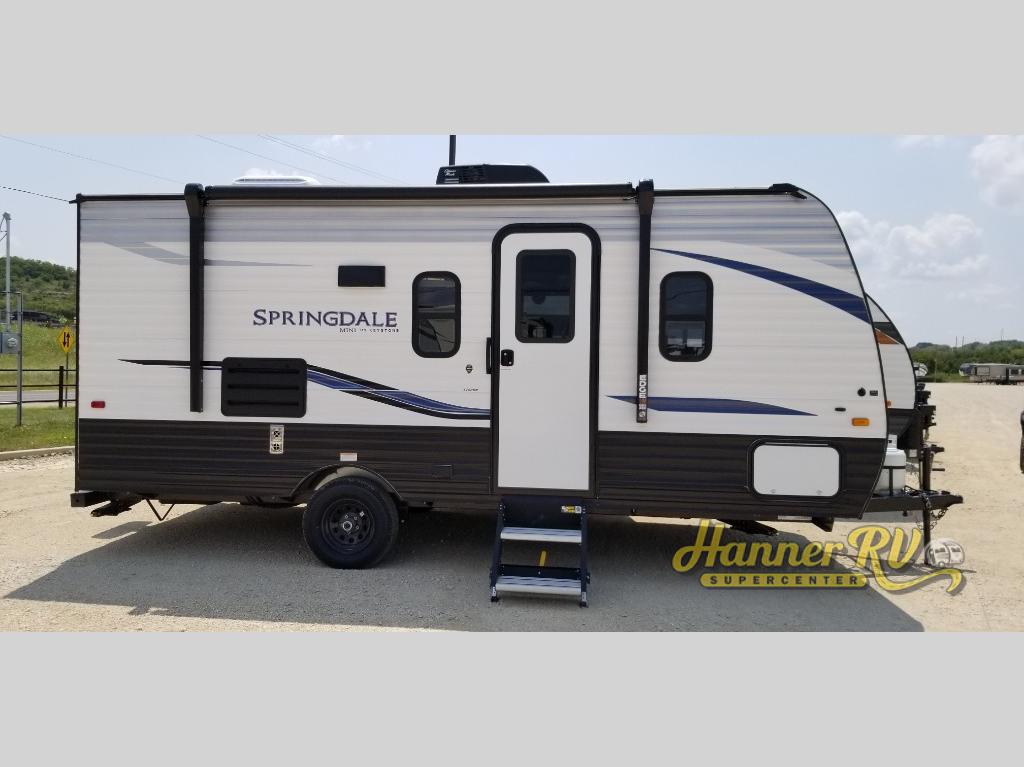 Brand new RVs can cost a pretty penny, making used RVs a great opportunity for campers on a tight budget. However, you should always know what you're buying and that's harder to do when buying used. The following questions can make it easier.
How many people owned the RV previously?
Don't assume that an individual selling a used RV was its only owner. It's important to ask how many people owned it previously because that will let you know if you can realistically get to know the full maintenance history and how the RV was used. If the unit had many previous owners, you should anticipate surprises.
What are the maintenance records?
Maintaining an RV is extremely important. A well-maintained RV can operate like new for many camping seasons, but a poorly-maintained RV can become a major financial burden very quickly. Sellers with detailed maintenance records should give you the confidence that you are making a good purchase.
Does the roof leak? Has it leaked before?
The roof is one of the most important components of an RV. Leaky roofs can lead to various other problems and a once-leaky roof may cause future issues until replaced entirely. It's also difficult to identify whether a roof is leaking because you need to wait until it rains. The age of the roof, as well as its construction materials, can give you a clue as to its quality.
Are the appliances in good working order?
Don't take for granted that the appliances in a used RV all work as intended. Faulty or missing appliances can be expensive to repair or replace. The state of critical appliances like the refrigerator and air conditioner can also take time to properly assess. Ask the seller to turn on the refrigerator at least 2-3 hours before you arrive to check it.
Another way to lower the risk of buying a used RV is to buy from a trusted seller like Hanner RV Supercenter. Check out our wide array of used travel trailers, fifth wheel RVs, toy haulers, and more in Baird, Texas!