The Keystone Warranty | Baird, TX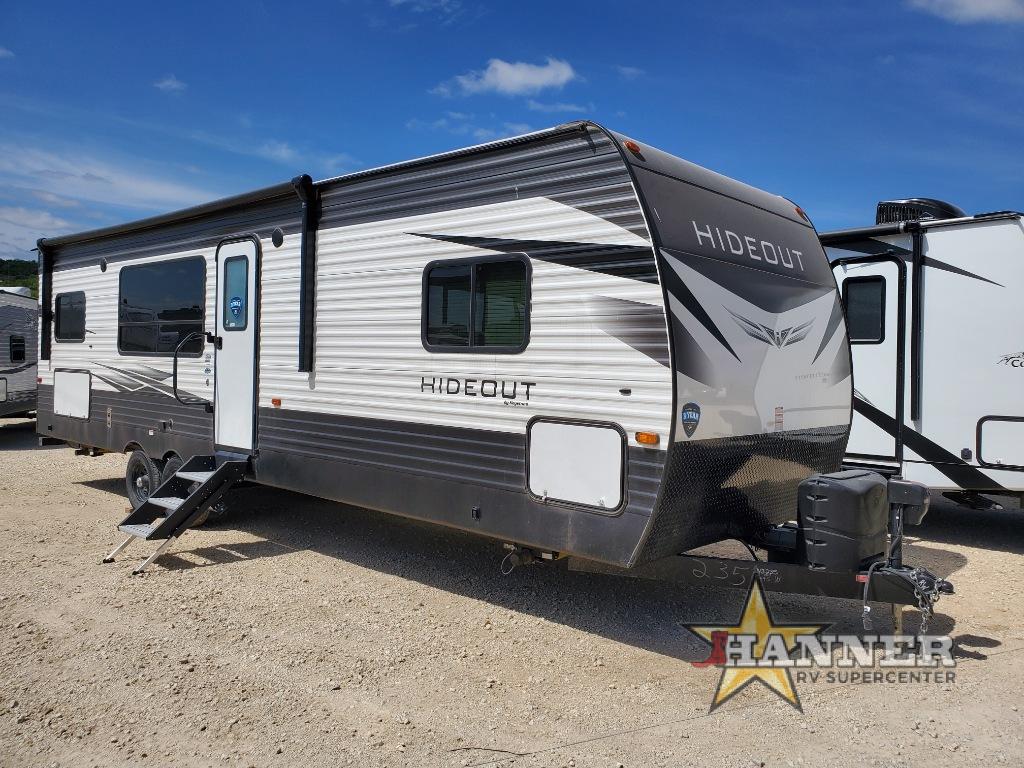 When you buy a Keystone RV, peace of mind comes with it. Keystone builds its RVs to last, and it backs them up with impressive warranties to ensure that you have an uncompromised ownership experience. Here's an overview of these warranties and what benefits you can expect.
One-year Limited Base Warranty
Every new Keystone RV is covered by a Limited Base Warranty for one year from the date it was originally purchased. Should you purchase an RV from a previous owner within that period, the warranty carries over.
This warranty covers defects in workmanship and materials that can be attributed to the Keystone RV manufacturing and assembly process. More importantly, it also includes parts that are attributed to and supplied by Keystone RV manufacturing, with the exception of tires, generators and ASA electronics.
In other words, if your Keystone RV didn't come out of the factory quite as it should have, repairs will be covered for a whole year.
Three-year Limited Structural Warranty
Like the one-year warranty, the three-year Limited Structural Warranty starts on the date of purchase by the original owner and is transferable during the three-year period. Also, like the one-year warranty, the three-year warranty covers defects in workmanship and materials that are attributed to Keystone RV manufacturing and assembly of the RV, though this time it's specific to the structural portion.
This includes coverage for the main steel frame, floors, front and rear walls, roof, skeletal framing, exterior sidewalls, steel frame outriggers, all slide-out boxes and more.
Thanks to these Keystone warranties, you can leave stress behind when you head out on your next big trip. If you find your roof rafters are not up to snuff or notice an issue with the laminated floors, no worries — Keystone has got your back.
For more specific information about what the Keystone warranties cover, make sure to check your owner's manual or consult one of our RV experts at Hanner RV Supercenter in Baird, Texas.