Vehicle History Reports for Used RVs | Baird, TX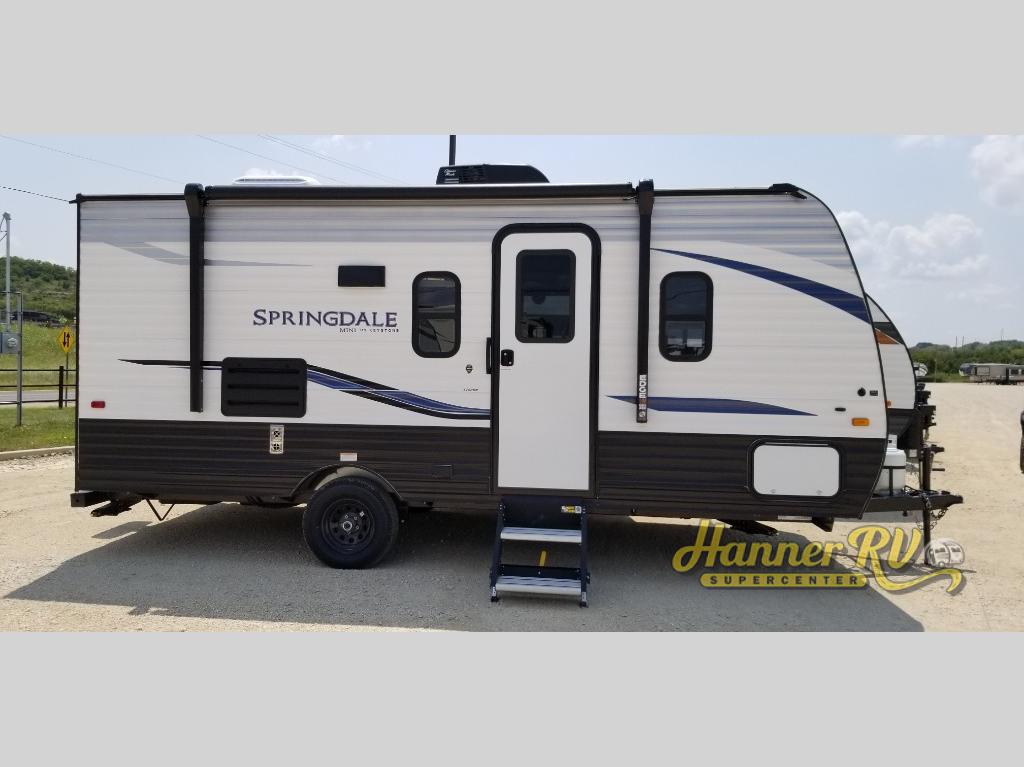 If you have been recently considering a quality pre-owned RV, Hanner RV Supercenter in Baird, Texas, is your destination. We have an incredible selection of travel trailers, toy haulers, and more from the best brands in the RV world. Better still, we get new inventory every week, so if you don't see something you like today, it might not be long before something hits our lot that floats your boat.
We've been in the business of selling pre-owned RVs to Texans for some time, so we know that customers want to be confident in their purchase. And if you're looking to purchase a used RV, there's no better resource for just that than a vehicle history report.
Do RVs have a VIN?
A VIN, or vehicle identification number, is the tool you can use to learn about a vehicle's history. RVs also have identifying codes, though you'll need to know where to look to find them.
In the case of a motorhome, the VIN is often where it is traditionally is on some automobiles — on the driver's side dash, visible through the windshield. However, some motorhomes and other kinds of RVs may place identification numbers in other places like doorframes, sidewall, wheel well, or trailer tongue.
If you're looking at a pre-owned RV from Hanner RV, you don't have to go hunting for the number. We'll find it for you so that you can use it to conduct a vehicle history report.  
Where can you get a history report for an RV?
There are several resources for obtaining an RV history report. One prime example is CARFAX®, which also offers history reports for cars, trucks, and SUVs. An individual CARFAX® Vehicle History Report™ costs $39.99 and includes information ranging from accidents to flood damage to reported mileage.
If you want a cheaper alternative focused specifically on RVs, check out websites like FAXVIN.com, which offers reports for as little as $8.95. There are also free options like VINPit.com and VehicleHistory.com, or you could contact or visit the Texas Department of Public Safety office in Baird.
Have questions about a pre-owned RV? The experts at Hanner RV Supercenter can help. We specialize in all things recreation, and our goal is to make sure that you get the most out of your experience whether you're shopping new or used, looking to sell or trade, or in need of parts and service.