RV Road Map: Which RV is Right for You? | Abilene, TX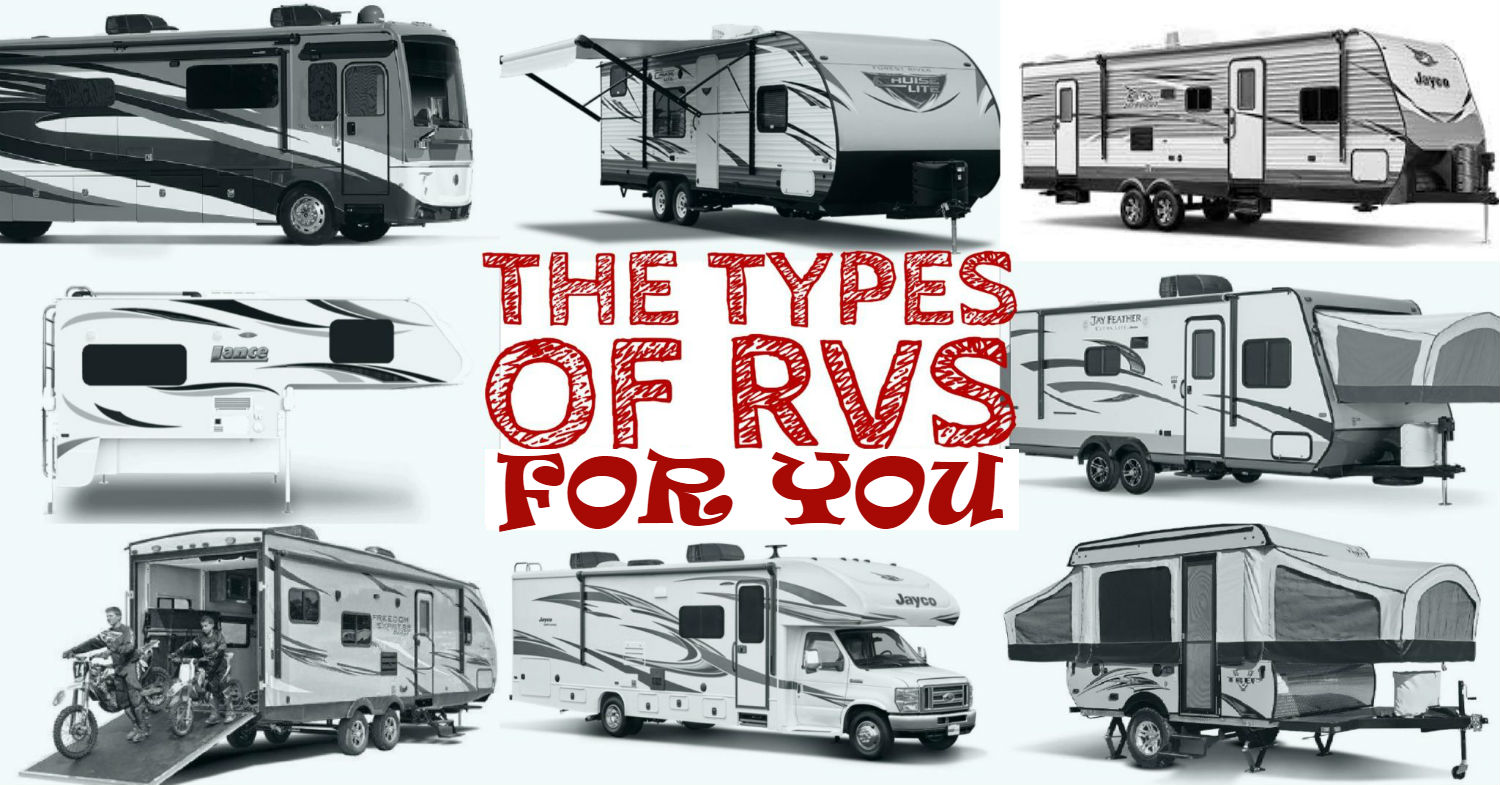 Are you and your family hoping to become RVers who explore the country in a new and exciting way? Purchasing your first RV can be thrilling — but also daunting. If you overwhelmed by all the types and options, check out our RV road map below for guidance. We hope this helps you determine which RV at Hanner RV is right for your family.
Price
The top consideration for almost every family is price. Spend some time with your budget to determine what you can reasonably afford as a down payment and monthly payment for an RV with all your other expenses. Don't forget — you'll want to leave some money to actually fund the road trips and camping adventures you'll take in the RV.
Under $20,000 : For under $20,000, you can still get a variety of towable trailers, but the features and floorplans will be limited. If you have a larger family, you likely won't find a trailer big enough at this price point. However, with this budget, you can also consider pre-owned RVs.

$20,000 to $50,000 : By jumping to this price range, you will be able to afford many more features and types of RVs. You will find more efficient appliances, more interior space, and upgraded styling.

$50,000 to $80,000 : At this price range, you can consider premium fifth wheels and toy haulers with ample space, luxurious features, and advanced technology. This also gets you into the motorhome range; we do not offer motorhomes at Hanner RV, however. There are several benefits to sticking with a towable trailer—but a lower price is the biggest one.

More than $80,000 : When you spend this much for your RV, you can expect pure luxury from your toy hauler or fifth wheel. These trailers can be very large and perfect for large families or RVers who like to travel with friends and extended family.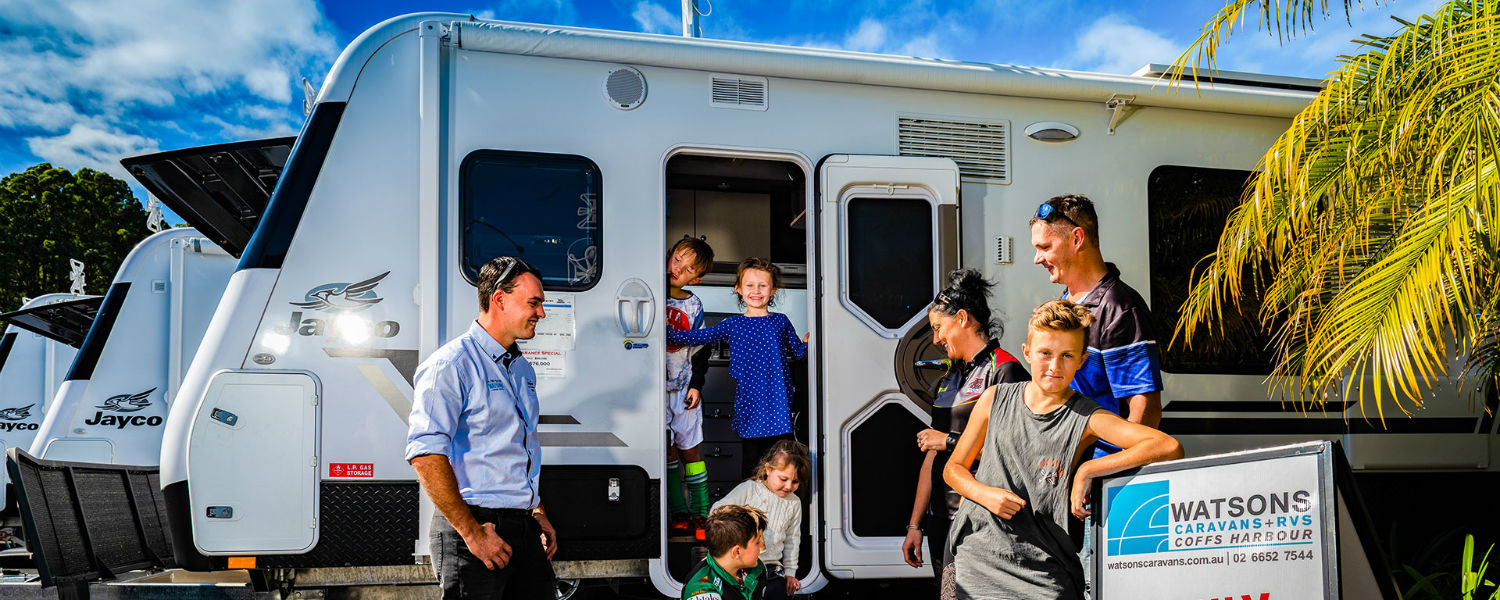 Size of Family
As mentioned above, the lower-priced models are more suited to smaller families, but if you intend to fit more than a few campers in your RV, you will need to purchase a larger trailer — or travel with tents for some family members to truly rough it next to the RV. Small travel trailers tend to fit couples while families with kids (and maybe a dog) should consider larger travel trailers and toy haulers. If you have seven or more who will regularly travel in the RV, you will need to consider the largest travel trailers and fifth wheels — or a motorhome.
Towing
If you do not have a truck or SUV and do not intend to buy one, you should not purchase a towable trailer and should consider a motorhome instead. However, if you already own a truck or SUV, going with a towable trailer can save you a lot of money. Determine how much your vehicle can safely tow, and buy an RV that is well under that weight, as you must also consider the weight you will add to the trailer.
In general, medium-size to large SUVs can handle smaller travel trailers while half-ton and full-size trucks are likely needed for the larger trailers.
Maintenance
No matter what type of trailer you choose, it will need maintenance. But a key benefit to going with a towable trailer over a motorhome that you actually drive is that you avoid maintenance on things like the engine and transmission.
Features
As you go up in price, trailers come with more luxurious features. If you want to truly rough it, go with a small, affordable travel trailer. But if features like a king-size bed, outdoor awnings, entertainment systems, and fancy appliances in the kitchenette are important to you, you will need to spend more for a higher-level trailer.
Stop by Hanner RV Near Abilene, TX to check out our current inventory of new RVs. We'll help match you with the right one to suit your budget and needs.