Why Buy A Keystone RV | Baird, TX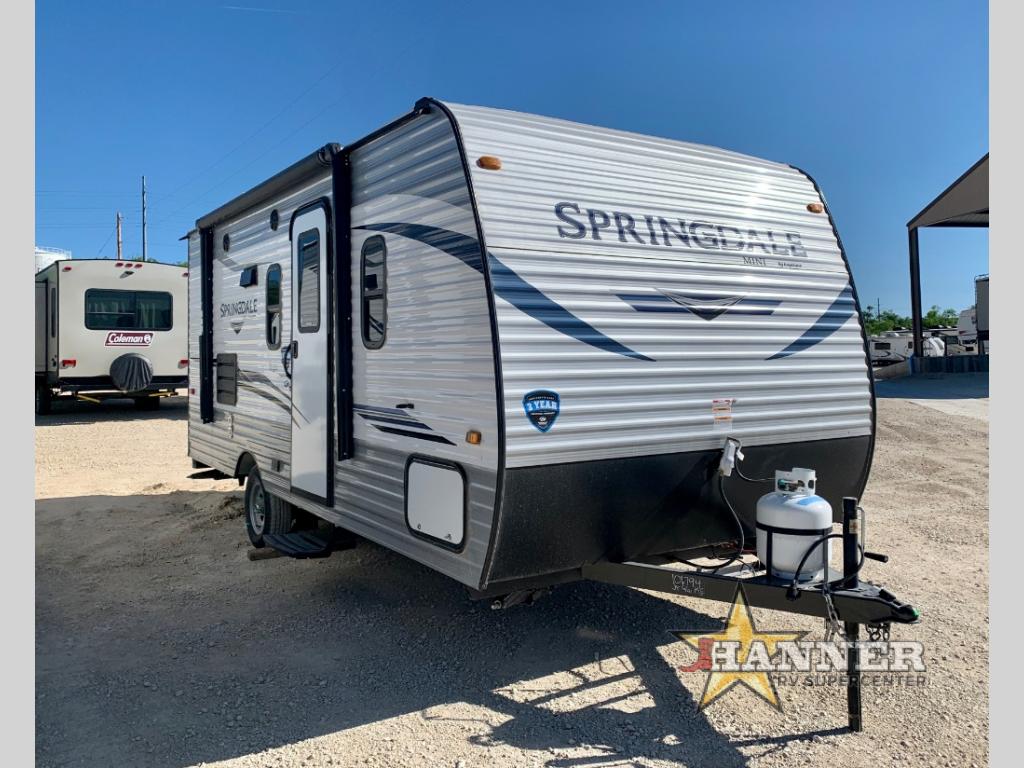 At Hanner RV Supercenter, we believe that the Keystone RV Company certainly deserves a mention when comparing the top RVs in the business. Individuals and families alike will find that Keystone RVs often offer everything they could possibly need while camping on the go. No matter where you head and who you travel with, there are many benefits of Keystone RV models to appreciate.
Quality that lasts
The last thing you want after finally taking the plunge and investing in an RV is for it to kick the bucket just a few miles down the road. Keystone RVs are well-designed to ensure this doesn't happen and come with compelling warranties for your peace of mind.
Keystone RVs come with a one-year limited base warranty that can cover defects in workmanship and materials that you discover during the initial period of ownership. A three-year limited structural warranty covers items, such as the main steel frame, the roof material installation, the floors and walls, and the front cap windshield installation.
Part of a family
When your family buys a Keystone RV, you become part of an even bigger one. Keystone Nation is one of the largest camping groups in the United States. It's a community of adventurous individuals who share their stories and photos, providing a great way to connect with other families that share similar interests as well as get lots of travel and camping tips to enhance your RV experience.
Innovative features
It takes innovation to keep a whole family comfortable, safe and entertained while on the go, and innovation is not something Keystone RVs lack. From reception-enhancing KeyTV™ technology to in-floor heating ducts that better distribute heat, Keystone RVs are built from the ground up to offer a superior experience.
Still not sure if you should buy a Keystone RV? Visit Hanner RV Supercenter in Baird, Texas, to learn more about the different Keystone RV models and see for yourself what they have to offer.